Don't Just Play Games. Create Your Own!
Learn to make 2D and 3D games leveraging the latest in Game Engine technology. Students will gain a grasp on the many areas of game development from asset creation to coding their own games. They will be taught the fundamentals of game development whilst giving them the creative freedom to see their vision come to life on the screen.
We offer a range of courses designed to target specific levels of knowledge and capacity of your child to deliver the best value for money education in game development. Our beginner courses focus on the fundamentals of code execution where students will learn the roles of different game systems with the assistance of visual scripting tools allowing them to create complete games with little to no computer code. Our higher level courses bring into focus the coding and implementation of game objects and their systems, empowering students to take control of their games from the source.
AGES 10-17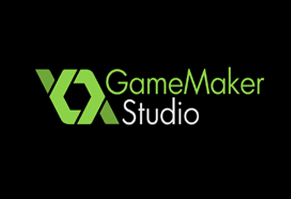 Game Development 101
Duration: 4 Sessions
Level: Beginner - Intermediate
AGES 12-17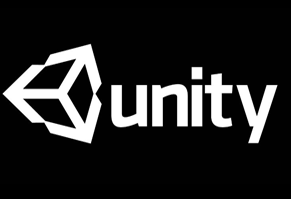 Game Development With C# & Unity
Duration: 4 Sessions
Level: Intermediate - Advanced