3D Design with Autodesk Tinkercad
/
/
/
3D Design with Autodesk Tinkercad
Duration : 1 Session
Ages : AGES 7-17
Skill Level : Beginner
Coding Paths : Design
Prerequisite : None
Software :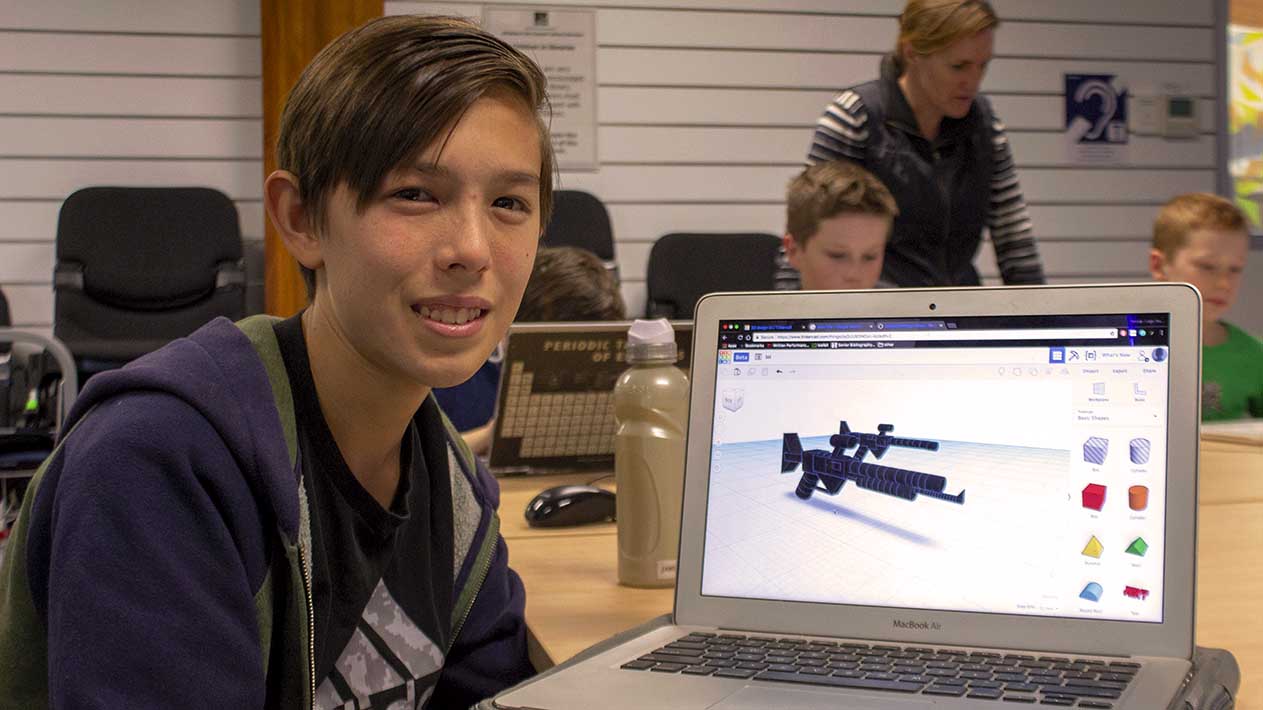 3D Design with Autodesk Tinkercad
3D Design with Autodesk Tinkercad
From inexpensive prosthetic limbs to crucial surgical tools in remote areas, 3D-printed objects are changing the world—the possibilities to make a difference are endless. Learn to use professional modelling software to design intricate objects, prepare them for printing, and then watch them take shape.
In this course, your student will:
Experience the complete 3D printing process from start to finish
Use best practices for the 3D print creation
Work and design in 3D space
Develop visuospatial abilities
Your student will take home:
Project files
3D Printed Models
Learn more about our Design Paths.